Guy One - Everything You Do, You Do For Yourself
Philophon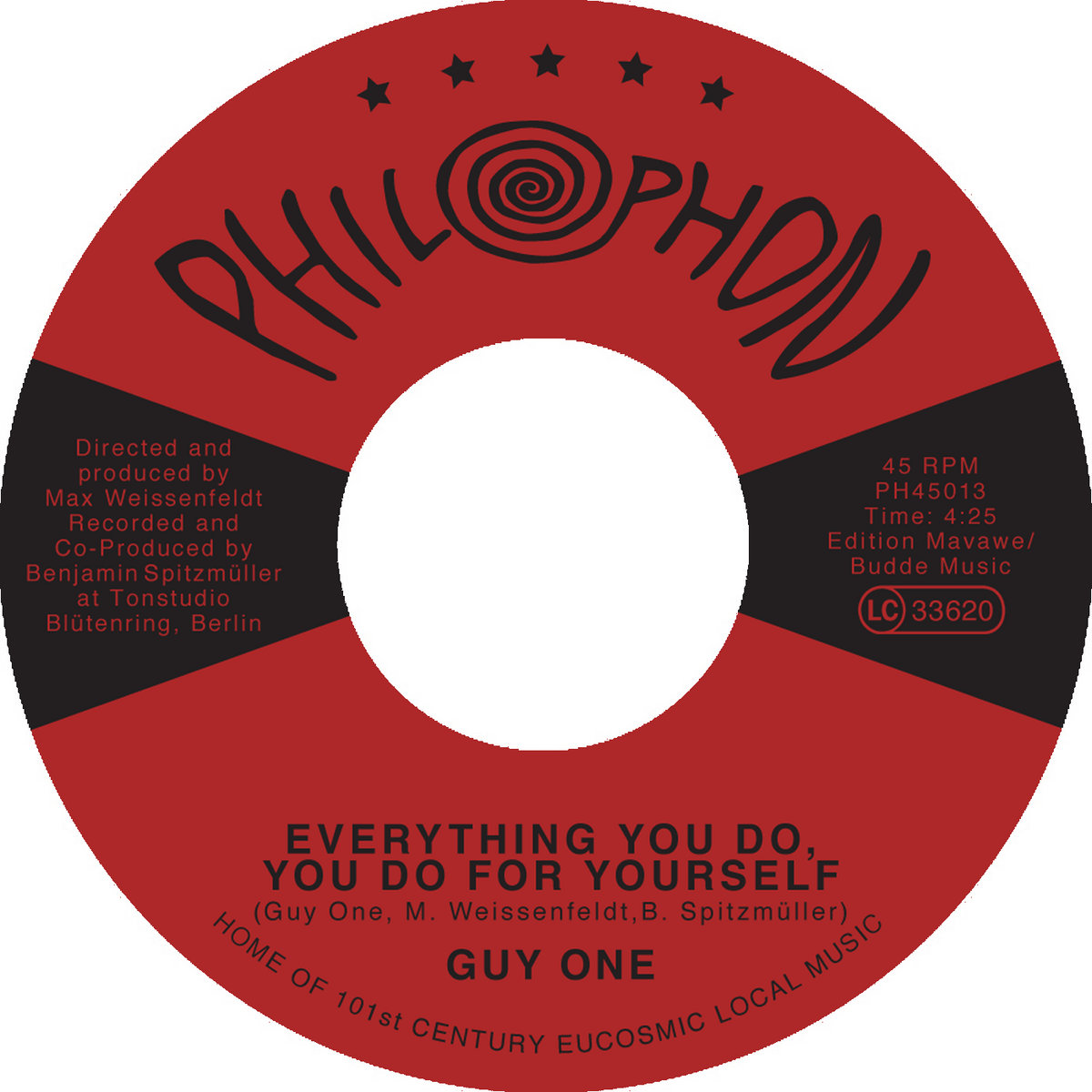 Guy One is Guy One because he's number one! That's what Philophon say and who are we to argue. The 'number 1 Frafra artist in the world' duly delivers a record that fulfils the hyperbole and then some. It's melodic, exquisitely composed and features some truly amazing percussion sounds. Highlife music never sounded so good!
Here's what Philophon have to say:
With the single "Everything You Do, You Do For Yourself" North-Ghanaian Kologo master Guy One opens the door to his first international release #1, which will be available end of January 2018. Guy One promises what his name is saying: he is the number one artist of Frafra music, named after his people: the Frafra.
"Everything You Do, You Do For Yourself" is his only song having a phrase in English. Here he is following the example of his collegue and friend King Ayisoba, who introduced the use of English into Frafra music a few years ago. The beat is a driving Highlife rhythm. That's the kind of groove we all love Ghana for!
On "Estre" we have special guest Florence Adooni, one of the leading voices of Frafra-Gospel. She is interweaving perfectly with the horn arrangements by Max Weissenfeldt, as well the drummer of the song, and gives after her part the lead to Mr. Guy One - yeah, the number one!
Bit of a wait on this - vinyl ships late January 2018, but get your pre-orders in now as I doubt it will stick around!