Africa Airways Four (Disco Funk Touchdown - 1976 - 1983)

Africa 7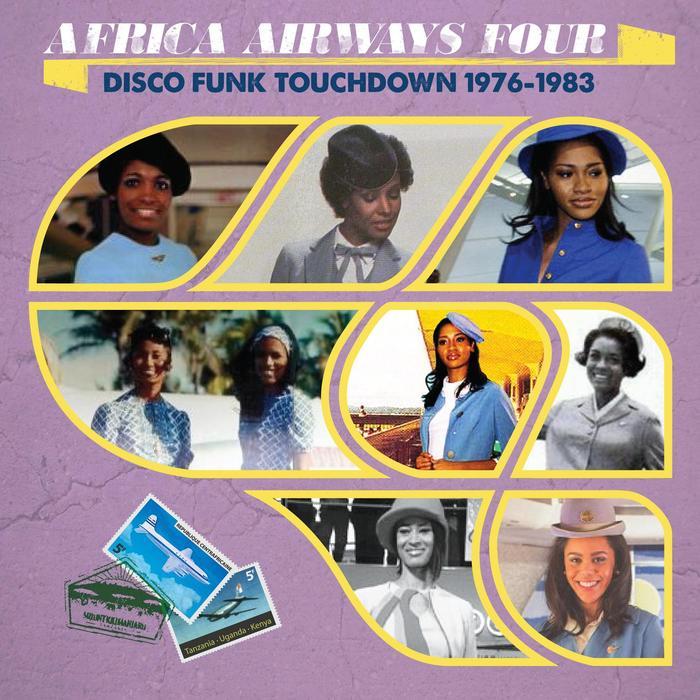 The ever-impressive Africa 7 are regulars to this blog for good reason. The very finest sounds from Africa reissued, licensed and collected in exciting, relevant compilations is always likely to score big points over here.
The fourth installment of their Africa Airways series amps up the Disco-Funk at the expense of the Psych nuggest in episode 3, and hosts luminous figures like Tala AM, Manu Dibango and Charly Kingson alongside names less internationally known but no less exceptional if this comp is anything to go by!